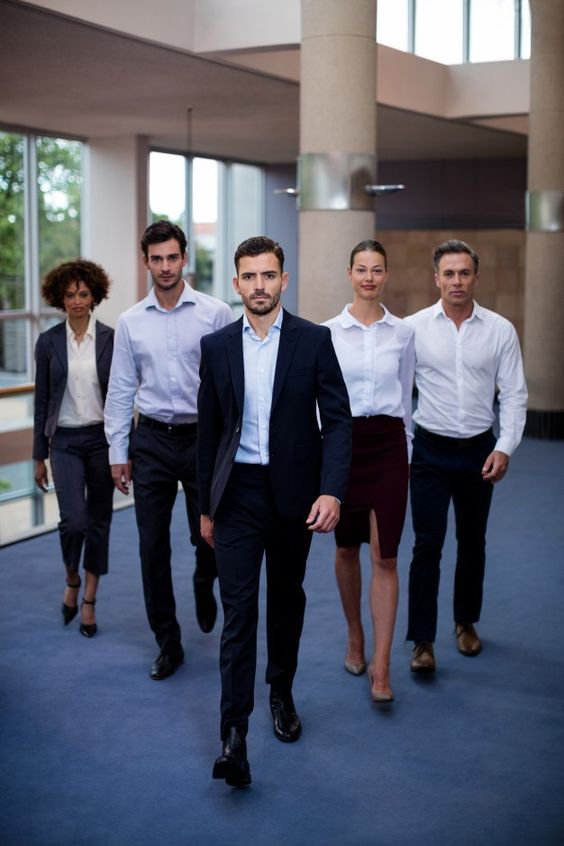 Management Education
---
Dear colleagues,  
 Kimyo International University in Tashkent (KIUT) and Almaty Management University (AlmaU) are pleased to invite you to the International Conference  
"Management Education for Sustainable Development of Central Asia" 
that will take place at the premises of KIUT in Tashkent, Uzbekistan on June 6, 2023.  
 The Conference will bring together experts of higher education, representatives of the government, business and society.  
It will discuss the challenges and trends that management education is dealing with, highlight the importance to the sustainable development of the Central Asian region.  
Participation is free of charge. 
Should you need more information, please reach out to our colleagues: 
Mr. Sarvarbek Rakhmatillaev tapilovrsb01@gmail.com  
Ms. Aizhan Kassymova a.kassymova@almau.edu.kz 
Programme  
09.30 – 10.00 Welcome coffee &  registration 
  10.00 – 10.30 Welcome words 
10.30 – 11.00 Keynote speech  
by Danica Purg, President of CEEMAN* "Actual Trends in Management Education" 
 11.00 – 11.30 The business viewpoint on management education 
A. Dlyanchev, СЕО & founder, Unique Media Holding 
 11.30 - 12.00 The role of universities and business in achieving the UN Sustainable development goals 
S. Pulatov, Regional manager of the UN Global Compact in Uzbekistan tbc 
 12.00 - 13.00 Discussion.  
The challenges of management education in the Central Asian region 
 A. Kozhakhmetov, President of Almaty Management University  
 А. Юсупов, СЕО TEAM University 
 Y. Loktionov, Vice Rector for Academic affairs, British Management University 
tbc Djamshid Kaniyev, Vice Rector on Science and Innovation of Kimyo International University in Tashkent Zhanar Temirbekova, Rector of International Kazakh-Turkish University (online)  tbc 1-2 speakers from Kyrgyzstan 
 13.00 – 13.15 Final Remarks &  
Group Photo 
 13.15 – 14.15 Networking Lunch – taste of Uzbek cuisine 
 14.15 – 14.45 Campus tour by Kimyo International University in Tashkent 
 * СEEMAN: International Association of Management Education in Dynamic  
Societies. 
---