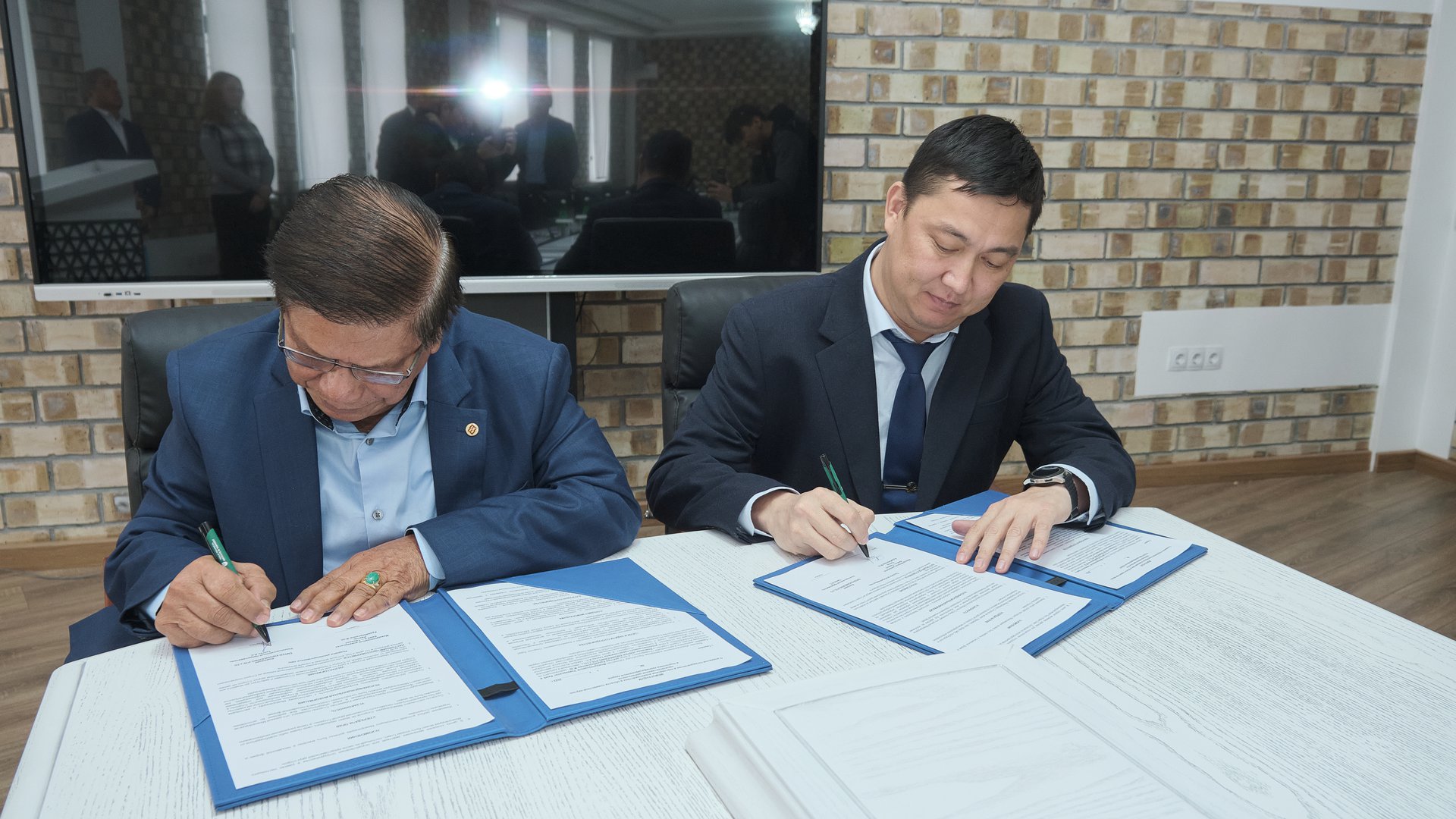 A memorandum of cooperation was signed between the Enter Engineering group of companies and the Kimyo International University in Tashkent.
---
The main goal of cooperation is the establishment of mutually beneficial relations between the parties, the implementation of joint research activities in the field of oil - gas and industrial construction, the organization of conferences, seminars, academic classes and industrial internship.
During the talks, the parties discussed technological novelties in the industry, problems and their innovative solutions. It was noted that human resources are a central factor in progress in this direction, and the joint training of qualified specialists is a priority.
The company will also provide practical assistance in organizing practical classes for university students in its structural divisions, as well as in conducting various research projects in the Enter Engineering laboratories to improve the skills of the teaching staff.
At the end of the meeting, the guests were shown student projects and engineering laboratories created at the university.
---