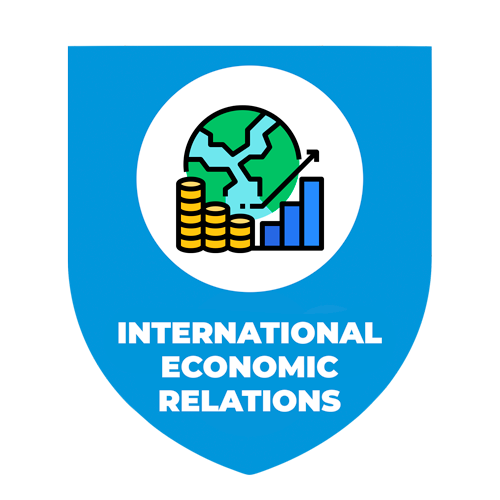 International Economic Relations
"International economic relations" direction is one of the most important factors in external and internal economic development of any country. Efficient business organization and the wide participation of foreign investment are key factors in this direction. To get high positions in the World Bank's "Doing Business" ranking is one of the main components in the ongoing reforms in the country's economic sphere.
Taking into account the needs of the labor market, the country provides for the training of highly qualified personnel in the fields of business, production, marketing, in areas with various sectors of the economy in accordance with the prospects of socio-economic development, as well as the tasks set out in the new development strategy of Uzbekistan for 2022-2026.
Kimyo International University in Tashkent also cares not only to provide students with theoretical knowledge, but also to apply this knowledge in their future career. Therefore, the main basis of education is the formation and development of practical skills along with theoretical knowledge.
The purpose of the educational program:
Formation of comprehensive knowledge and skills in the field of economics, finance and taxation, entrepreneurship and its effective organization. Organization of meetings with business leaders and businessmen. Training of highly qualified personnel in the country's economy who have enough knowledge to effectively organize their independent business.
To give students fundamental, theoretical and practical knowledge and skills and strengthen them. Training of mature specialists in the field.
Result:
Students will receive a diploma after mastering 4-year study programs, and graduates will also be able to continue their work in public and economic management bodies, private business sectors. They can also continue their studies at national and foreign universities at the Master's degree stages.
Entrance exams in the direction of "International economic relations" are held in the form of testing in the subjects: mathematics and English. However, applicants with an IELTS certificate of at least 5.5 are exempted from taking the entrance exam in English and the maximum score in this subject will be inserted.
Also, after entering the university, "International economic relations" students will be able to choose the language of the form of study (English, Russian or Uzbek).