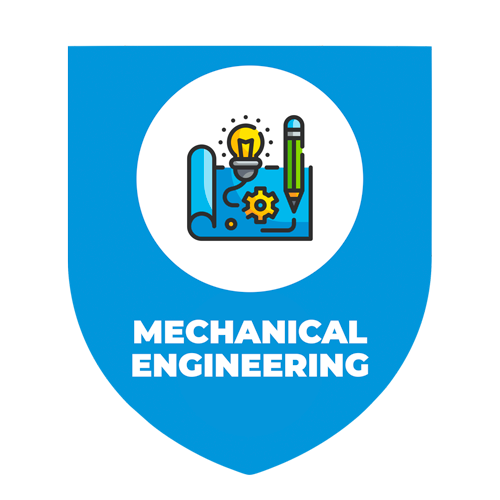 Mechanical engineering
Mechanical engineering, one of the most challenging and functional engineering disciplines, is the study of moving objects and systems. Thus, almost every aspect of modern life, including the human body, a highly complex machine, is influenced by the field of mechanical engineering.
The job of a mechanical engineer is to bring a product from concept to market. To achieve this, the mechanical engineer must be able to adjust the power and thermal conditions experienced by an element, its components, or its subsystems; design them so that they are reliable, durable; and determine the best manufacturing approach to ensure smooth operation.
Mechanical engineers play key roles in a wide range of industries including automotive, aerospace, biotechnology, computers, electronics, microelectromechanical systems, energy conversion, robotics and automation, and manufacturing.
Mechanical engineering provides students even with wider a range of career opportunities out of the aforementioned industries.