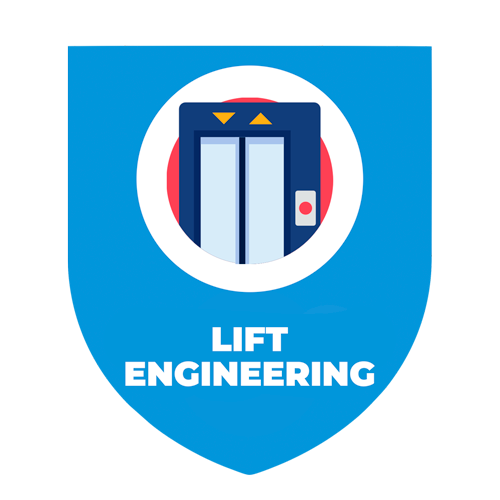 Lift Engineering
Almost all newly erected buildings include an elevator installation. At the same time, modern elevators are quite complex and diverse. There are freight elevators, high-speed installations, specialized elevators in hospital complexes, etc. It takes a lot of professionals to maintain them. The equipment park is extensive, the field of activity is wide. The demand for the profession in the medium term is high.
The educational program is designed to train highly qualified specialists in the field of elevator engineering and design. Elevator construction is a multidisciplinary production system that includes the construction, design, automation and safety of operation of elevators in residential premises and in industry. The curriculum is based on the provision of theoretical knowledge, as well as the strengthening of theoretical knowledge in the laboratories of the university and manufacturing enterprises.
 
Entry requirements
You can start your desired study programme at Kimyo International University in Tashkent by completing the following requirements.
First you need to register on the admission.kiut.uz website.
Required documents for admission:
Passport copy (color)
A copy of the diploma / certificate from the lyceum / college / high school (color)
An electronic photo taken within the last 3 months - 3.5 cm × 4.5 cm
All the necessary documents listed above must be uploaded to the admission.kiut.uz website in electronic (scanned) form (the size of each document should not exceed 2 MB, JPEG or PNG format).
An official IELTS/TOEFL foreign language proficiency certificate, if available, is welcome and required for group study in English.
The subjects of entrance examinations are Mathematics and Physics.