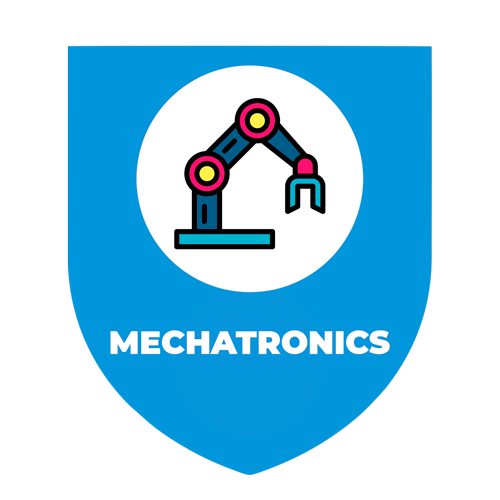 Mechatronics
Mechatronics Systems Engineering encompasses the integration of mechanical, electronic and intelligent control subsystems to implement a complete system, which can be a product, a machine or a process. The interdisciplinary nature of mechatronics uses design principles, processes, models, toolkits and philosophy unique to mechatronics engineers to design and develop simpler, more economical, and reliable systems.
The program combines a unique balance of key analytical subjects and professional skills. The management skills required to successfully work as a multidisciplinary engineer in modern industry are promoted and developed throughout the program.
Entry requirements
You can start your desired study programme at Kimyo International University in Tashkent by completing the following requirements.
First you need to register on the admission.kiut.uz website.
Required documents for admission:
Passport copy (color)
A copy of the diploma / certificate from the lyceum / college / high school (color)
An electronic photo taken within the last 3 months - 3.5 cm × 4.5 cm
All the necessary documents listed above must be uploaded to the admission.kiut.uz website in electronic (scanned) form (the size of each document should not exceed 2 MB, JPEG or PNG format).
An official IELTS/TOEFL foreign language proficiency certificate, if available, is welcome and required for group study in English.
The subjects of entrance examinations are Mathematics and Physics.