Student Affairs Department
The Department of Student Affairs provides an opportunity for student growth and development. We create a favorable environment and conditions for the development of student leadership skills and their becoming active members of the community both in the KIUT and beyond. We help students to adapt on campus and support them in solving various issues of student life.
For more information or queries, you can contact us: building A, room 214
Tel.: + 998 78 129 40 40 (159)
Our Team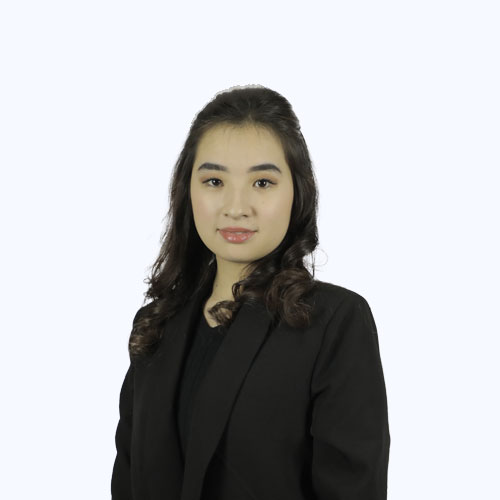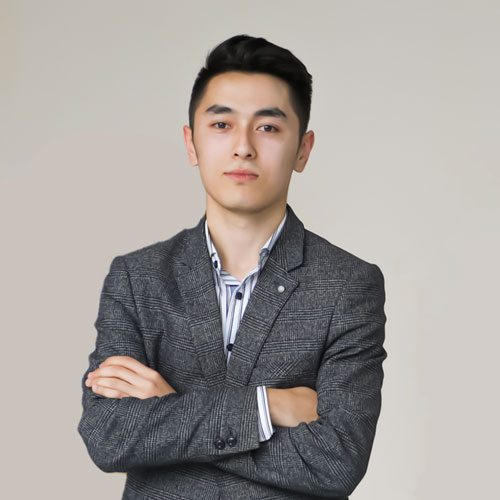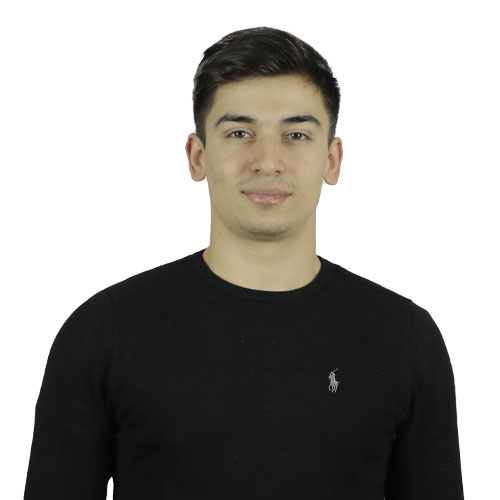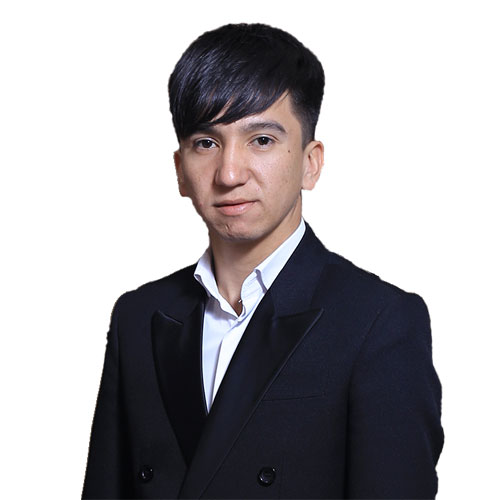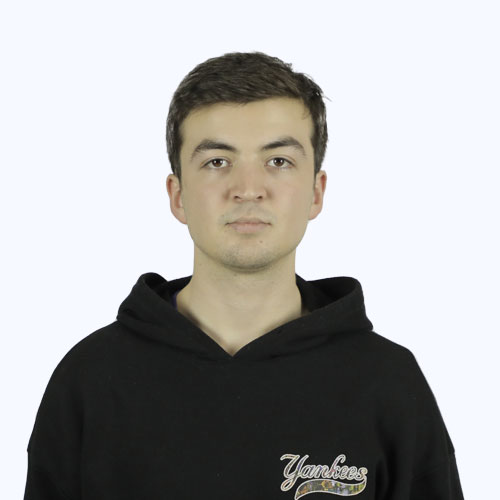 Student clubs
The university has more than 10 student clubs in various areas for the intellectual development of students. Among them are research, creative and entertainment, charity, cultural, theater and sports clubs. Student clubs create a huge opportunity for students to realize their ideas and bring them to life.
Participation in student clubs provides many benefits: the opportunity to make new friends, develop new skills, work in a team, develop ability to set and achieve goals, advance creativity and spend time with friends usefully.
Existing clubs: Intellectual club "Zakovat", English speaking club, Quiz on Korea, Muhandis-D, IELTS Club, charity society "Qalb-nuri", Public Speaking, Dance and Proper Nutrition.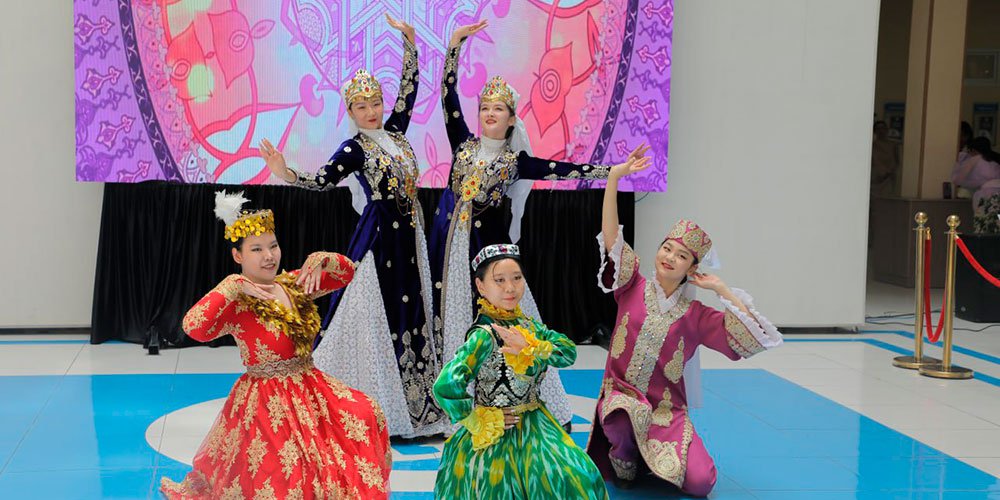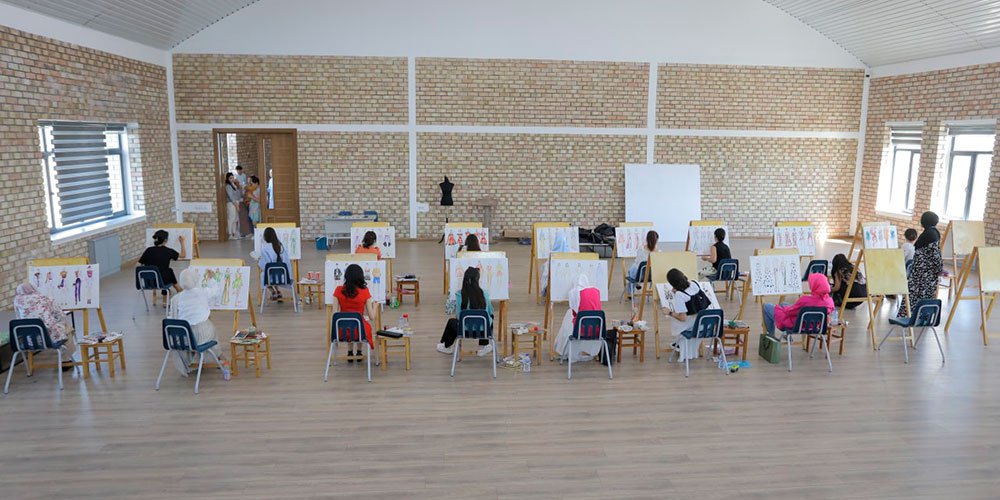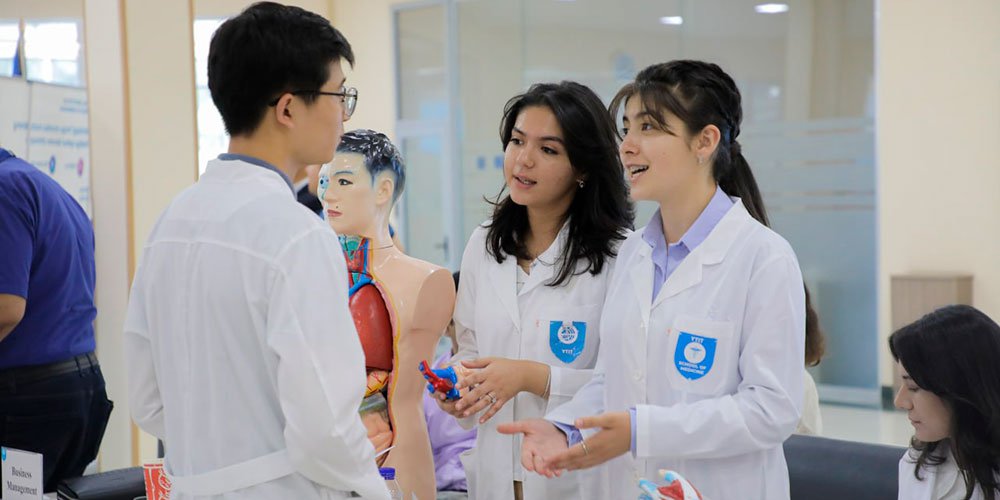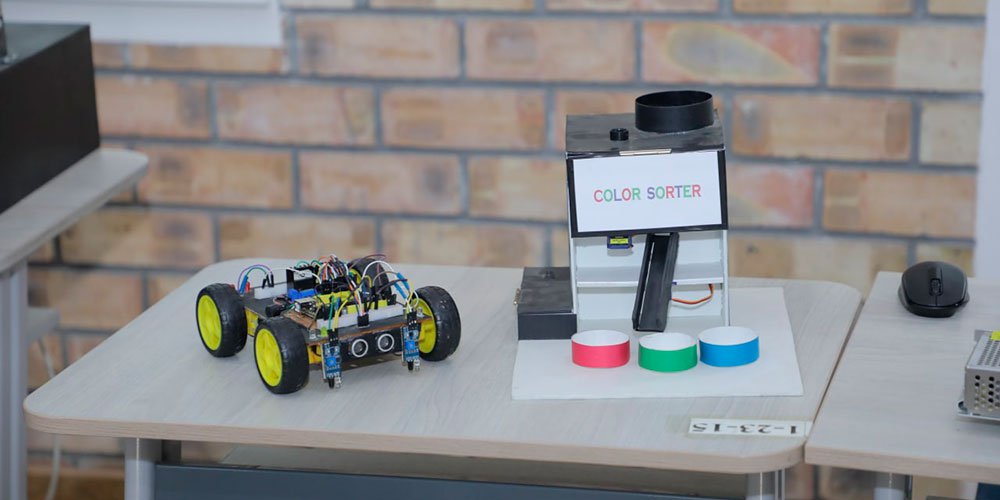 Medical services
There are permanent emergency medical centers on the second floor of building A and on the first floor of building B of Kimyo International University in Tashkent.
Qualified doctors and nurses of the medical centers provide emergency care to students.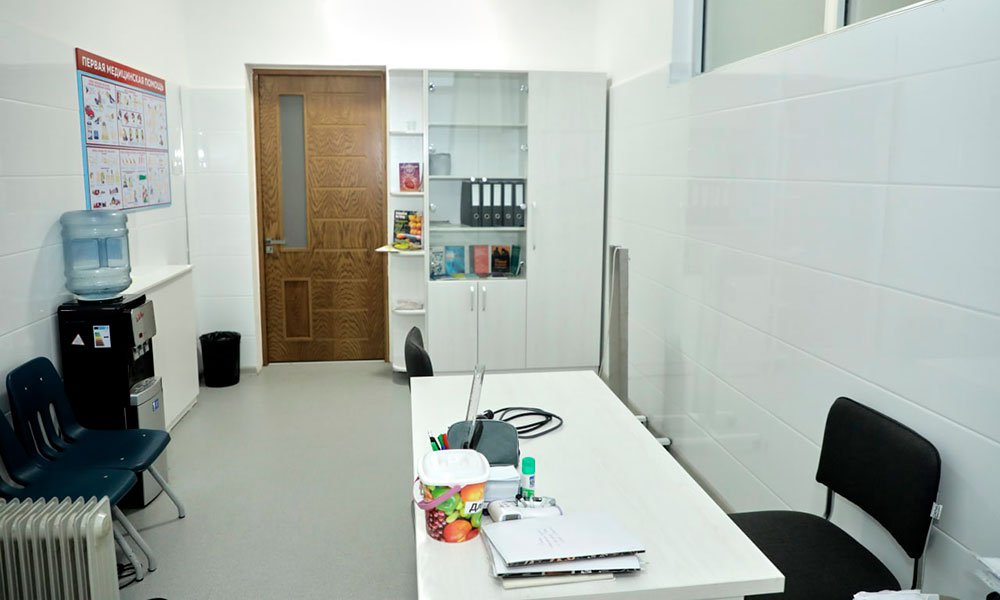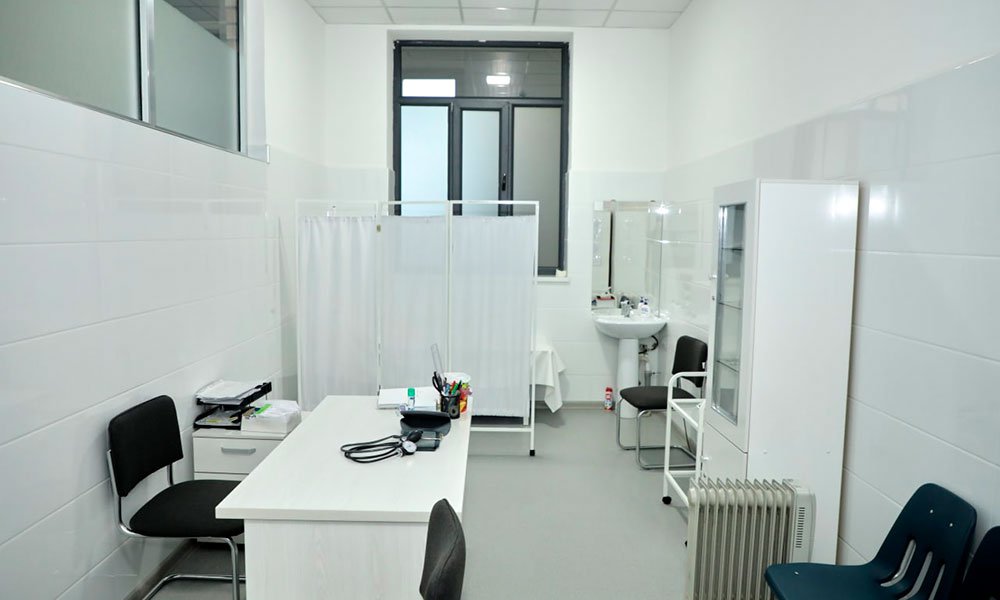 Physical Culture and Sport
Kimyo International University in Tashkent uses the sport facilities located on the territory of the "VOSIQ International School and Kindergarten". Currently, our students perform in various basketball, volleyball and football competitions, showing good results. In addition, Rector's Cup games on chess are regularly organized. Every spring, in cooperation with the Parus entertainment center, bowling competitions are also organized.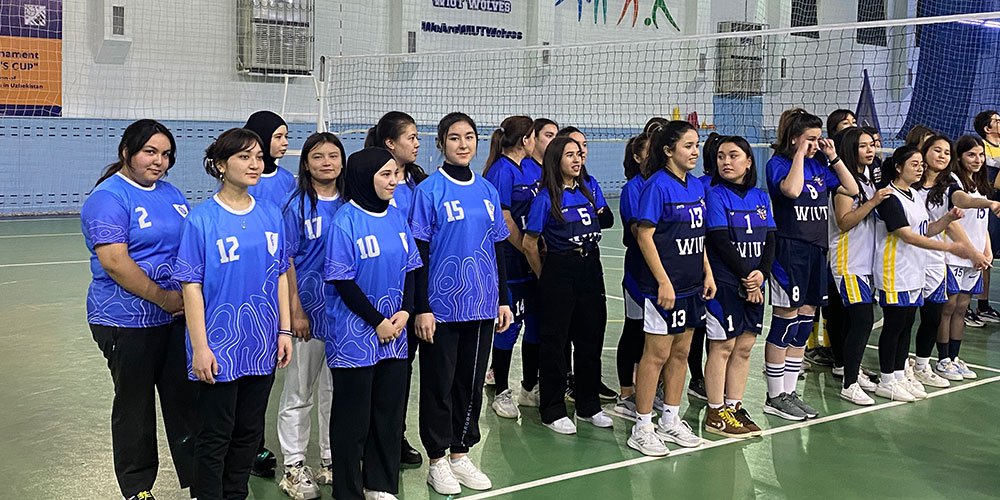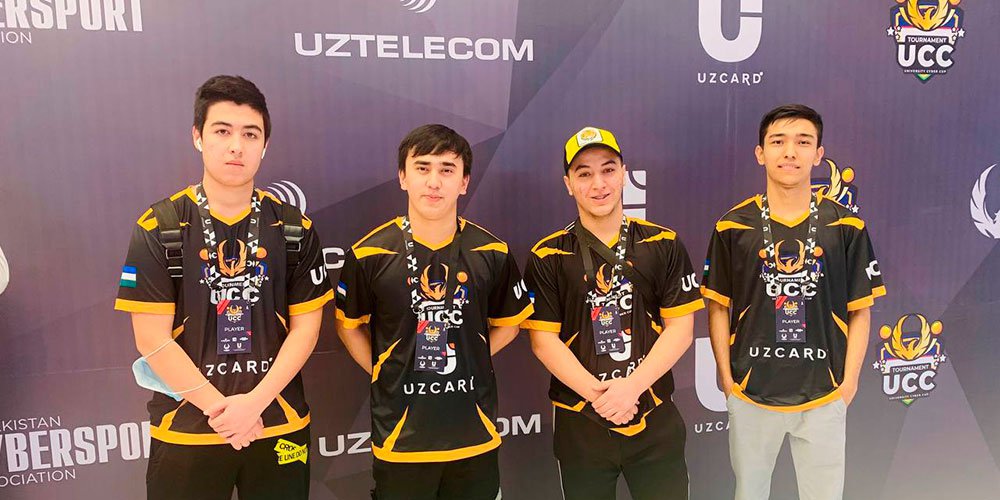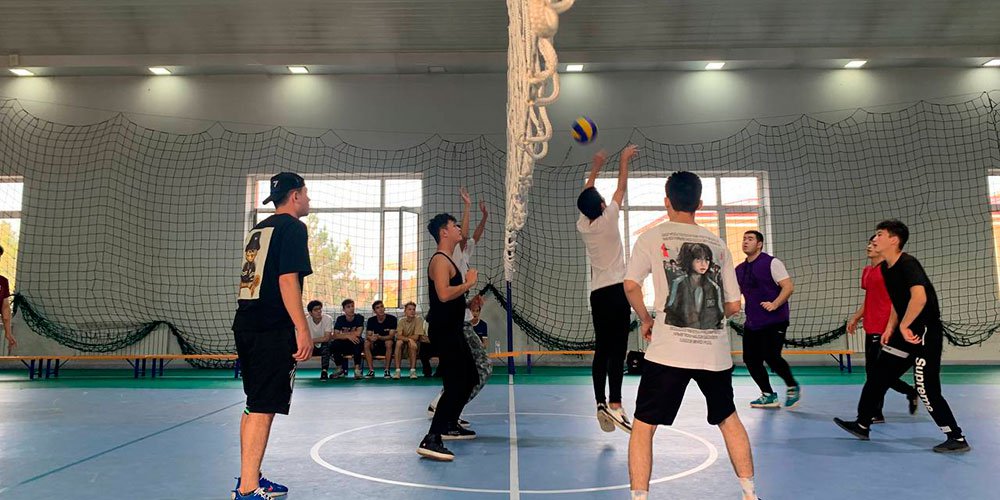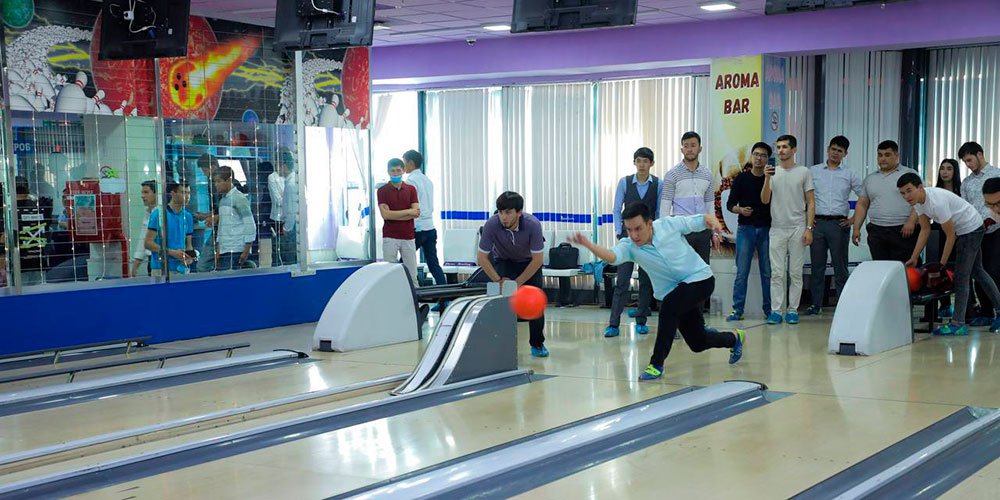 Grants, financial aid
Applicants must fulfill and meet the following requirements:
Motivation letter;
Successfully pass exams in all subjects during the academic year/have high academic performance;
Pass all exams in all subjects with excellent marks according to the results of the semester;
Have letters of recommendation from at least 2 professors and teachers with regular and active participation in the classes;
Active participation in international and republican scientific-practical conferences and competitions of various levels in their field of education, receiving 1-2-3 places;
Active participation in various events of the institute's public life;
In addition to knowledge of the state language, have a certificate confirming the level of knowledge of at least one foreign language (Korean - TOPIK - 4, or English - IELTS - 6.0);
Personal qualities, behavior and other advantages of the candidate are evaluated.
Particular attention is paid to ensuring that 3rd and 4th year students have scientific articles in domestic and international journals published during the academic year at the time of applying for the educational grant (priority is also given to those whose articles were published in the journal, indexed by the Scimago system).