Student Affairs Department
The Department of Student Affairs provides an opportunity for student growth and development. We create a favorable environment and conditions for the development of student leadership skills and their becoming active members of the community both in the KIUT and beyond. We help students to adapt on campus and support them in solving various issues of student life.
For more information or queries, you can contact us: building A, room 214
Tel.: + 998 78 129 40 40 (159)
Our Team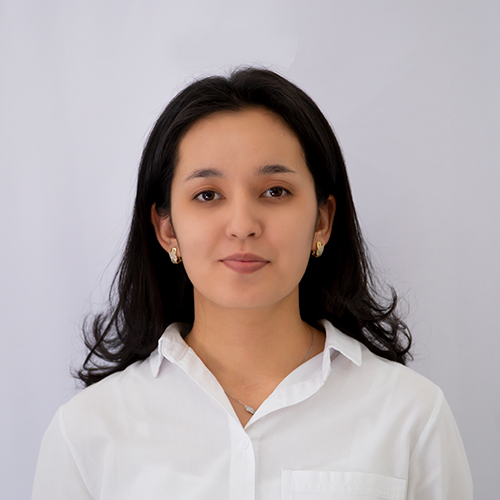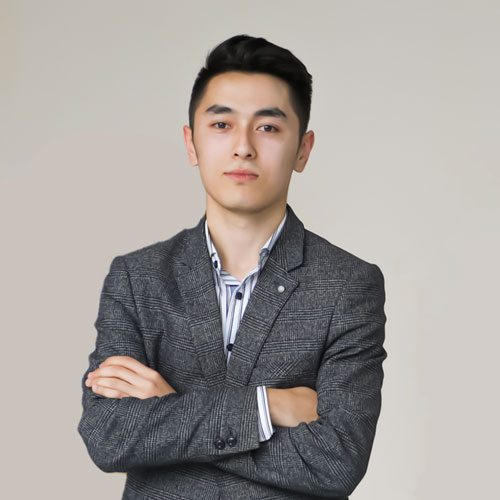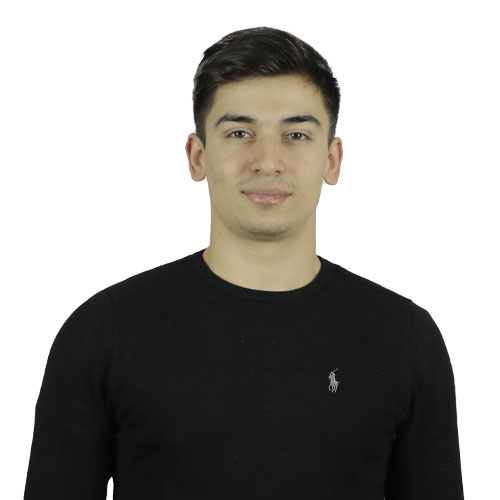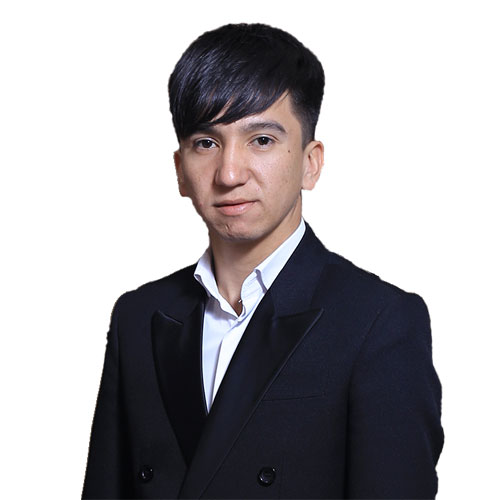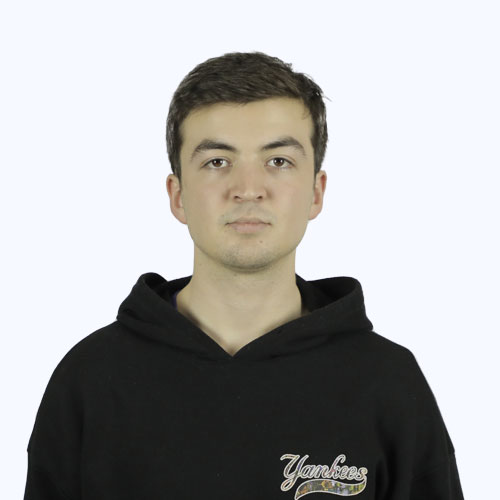 Student clubs
The university has more than 10 student clubs in various areas for the intellectual development of students. Among them are research, creative and entertainment, charity, cultural, theater and sports clubs. Student clubs create a huge opportunity for students to realize their ideas and bring them to life.
Participation in student clubs provides many benefits: the opportunity to make new friends, develop new skills, work in a team, develop ability to set and achieve goals, advance creativity and spend time with friends usefully.
Existing clubs: Intellectual club "Zakovat", English speaking club, Quiz on Korea, Muhandis-D, IELTS Club, charity society "Qalb-nuri", Public Speaking, Dance and Proper Nutrition.

Moreover, dear students! The dean's office and the department of the faculty of Korean Philology are organizing the following student clubs:
 
Dance club - every Monday at 15:00 in room 108 (block A).
Teacher - Jung Sun Ae
Korean Literature Club (Poetry) - every Wednesday 9:30 - 10:30
Teacher – Min Jae Wong
Reading club - every Saturday from 10:30 to 12:00 (A 407)
Teacher - Lee Eun Jung
Handwriting Club - assignments are received weekly and individual instructions are given.
Teacher - Kim Hyun Dok
Chinese Hieroglyphs Club - every Wednesday from 4:00 pm to 5:30 pm
Teacher — Lim Byeong Nyeo
Taekwondo club - every Friday at 16:00
Teacher - Lho Tae Gun
P.S.: Due to the limited number of seats, we request those who are interested in Korean literature, have a level of knowledge of the Korean language and wish to participate in the program to apply. For more information regarding the room numbers of some clubs, please contact room 316 (Block A).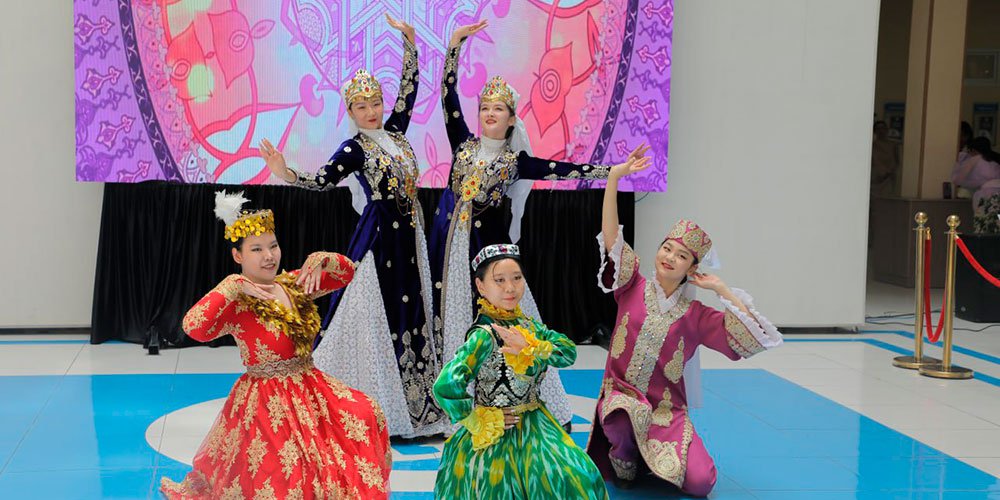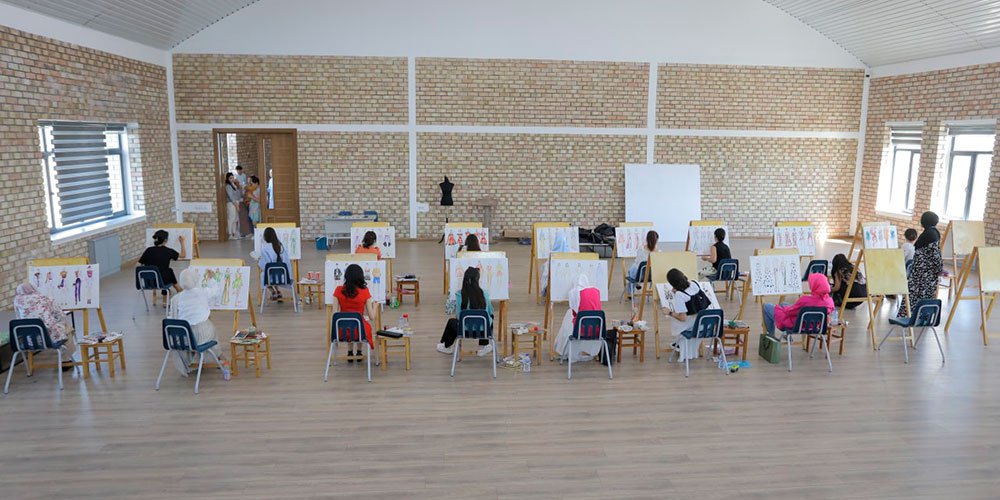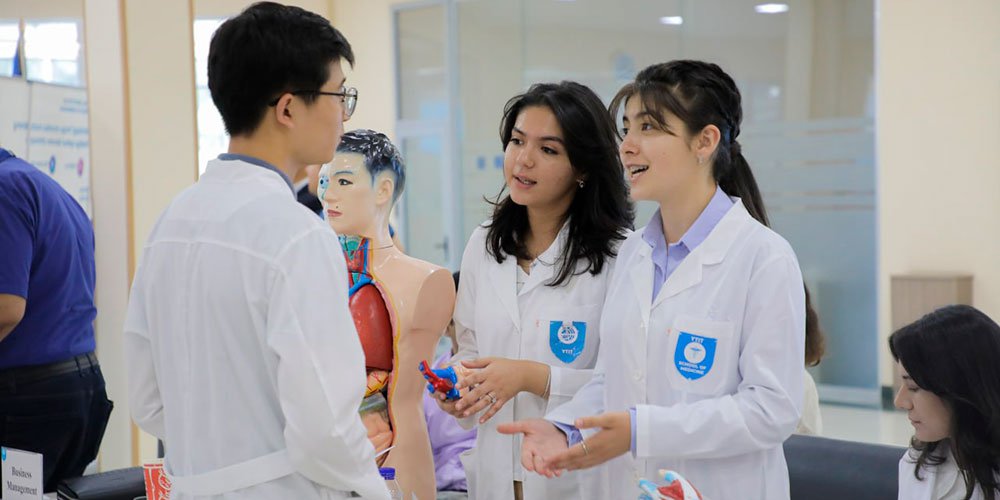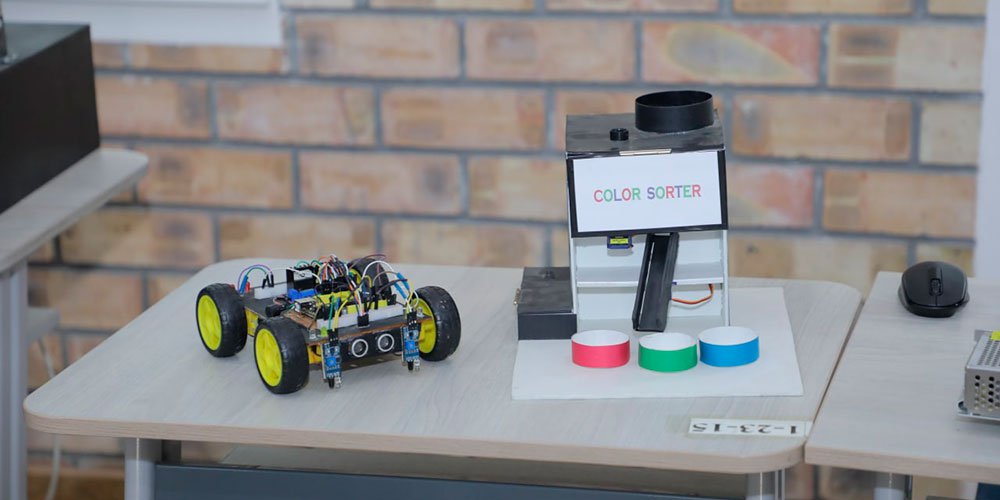 Student Sustainability Center
The Student Sustainability Center (SSC) at Kimyo International University in Tashkent serves as the hub for student-led sustainability activities on our campus! Half resource center, half club, SSC is a creative incubator for student sustainability clubs, teams and projects working on campus and in the community.
We are unique on campus in that we do not focus on a specific sustainability theme or issue, but rather help refer students to other sustainability clubs, educate sustainability through events, and fund and lead student-led creative solutions to sustainability issues. We have created, expanded and spearheaded unique and innovative sustainability solutions of all sizes and themes, and hosted dozens of cross-campus events.
Our mission is to create a collaborative space for student initiatives that promote environmental justice, social well-being and environmental sustainability. SSC empowers students to engage with pressing and current sustainability issues through leadership development, campus programs, student-centered projects and interests, and a sustainability-focused community.
Responsible: Behzod Gaybullaev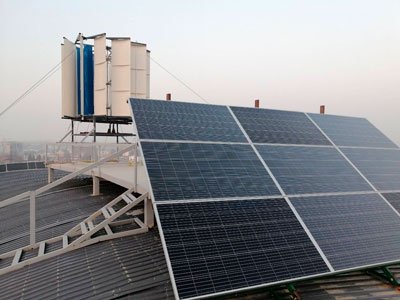 Welcome to the Medical Center at KIUT! 
Our center provides comprehensive medical care to students, faculty, and staff, with the goal of promoting health and wellness on campus. There are permanent emergency medical centers on the second floor of building A and on the first floor of building B of Kimyo International University in Tashkent. Qualified doctors and nurses of the medical centers provide emergency care to students.
We understand that staying healthy is key to academic and personal success, and we strive to provide a welcoming and supportive environment where patients feel comfortable discussing their healthcare needs. In addition to our medical services, we also offer a range of educational programs and resources to promote health and wellness on campus, these include workshops, seminars.
We are committed to providing the highest quality of care to our patients and to promoting a culture of health and wellness on campus.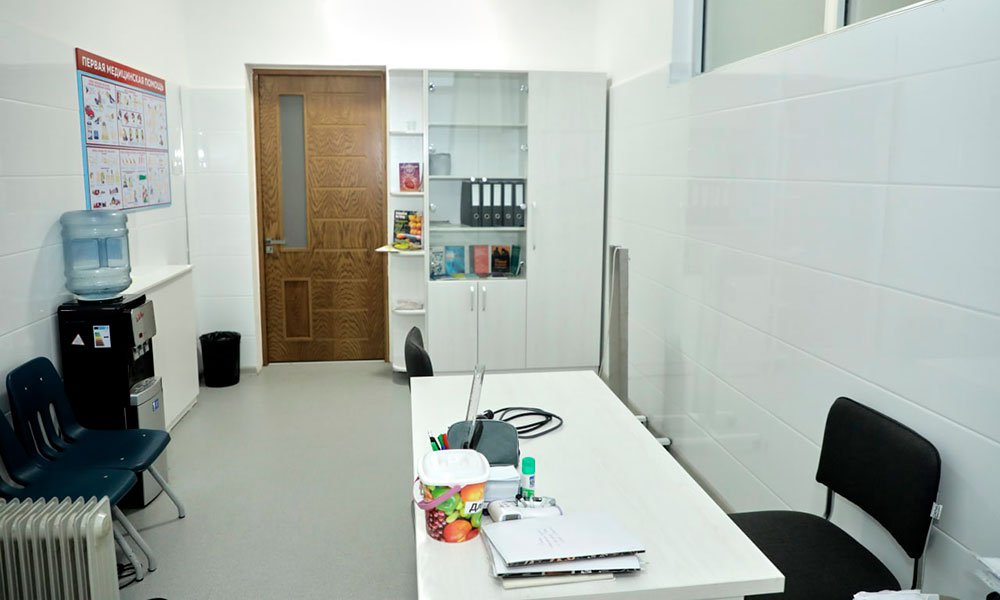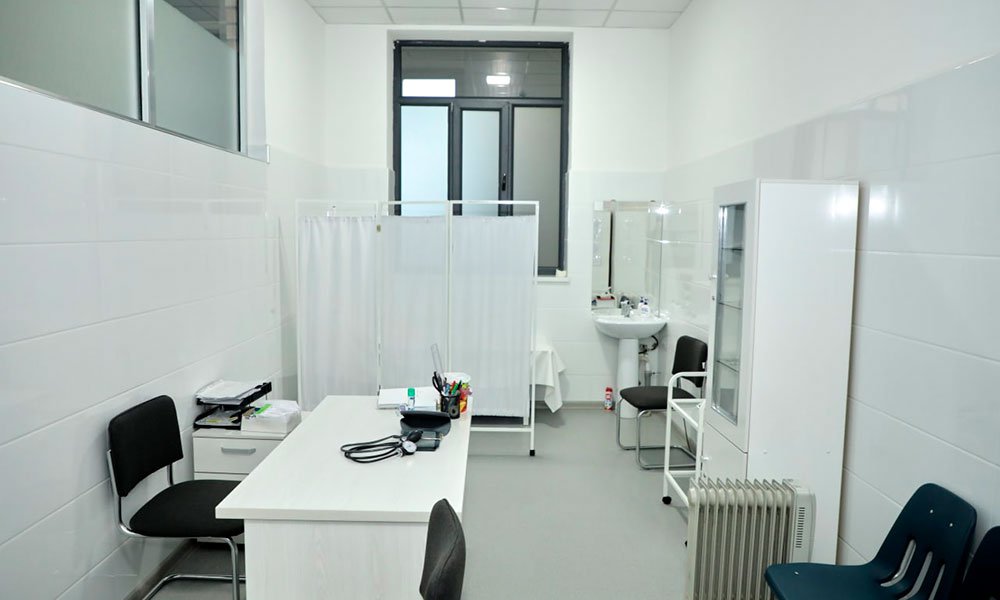 Physical Culture and Sport
Kimyo International University in Tashkent uses the sport facilities located on the territory of the "VOSIQ International School and Kindergarten". Currently, our students perform in various basketball, volleyball and football competitions, showing good results. In addition, Rector's Cup games on chess are regularly organized. Every spring, in cooperation with the Parus entertainment center, bowling competitions are also organized.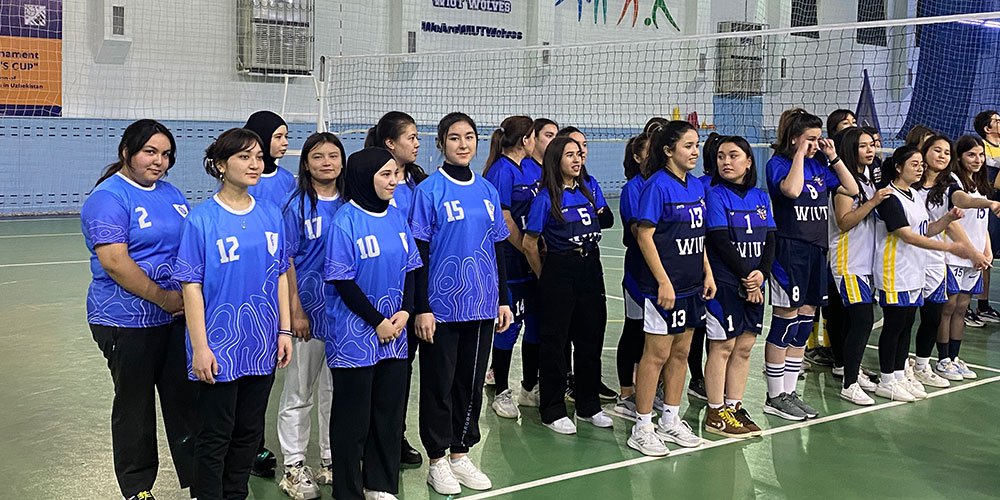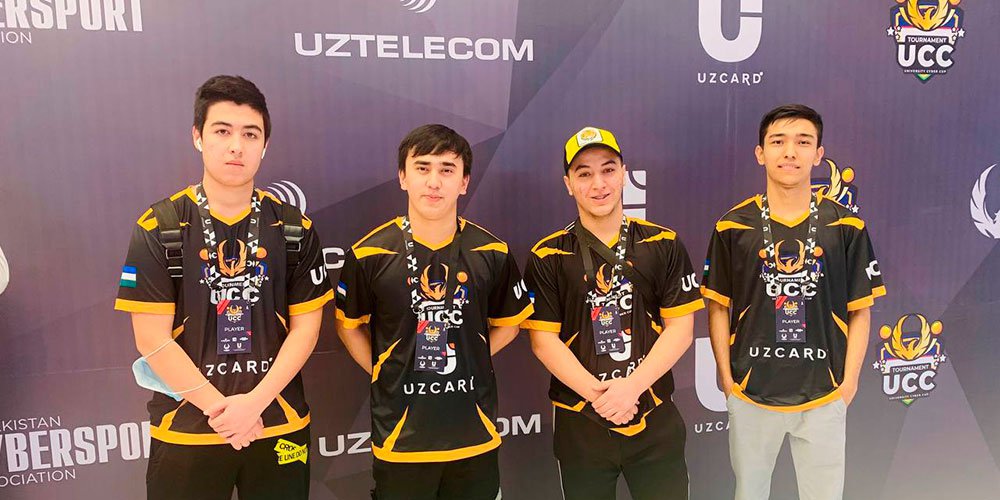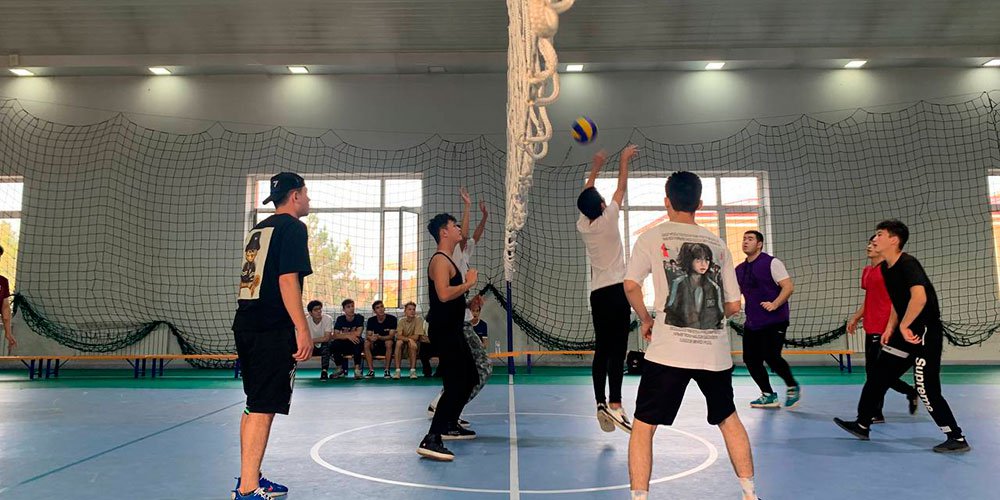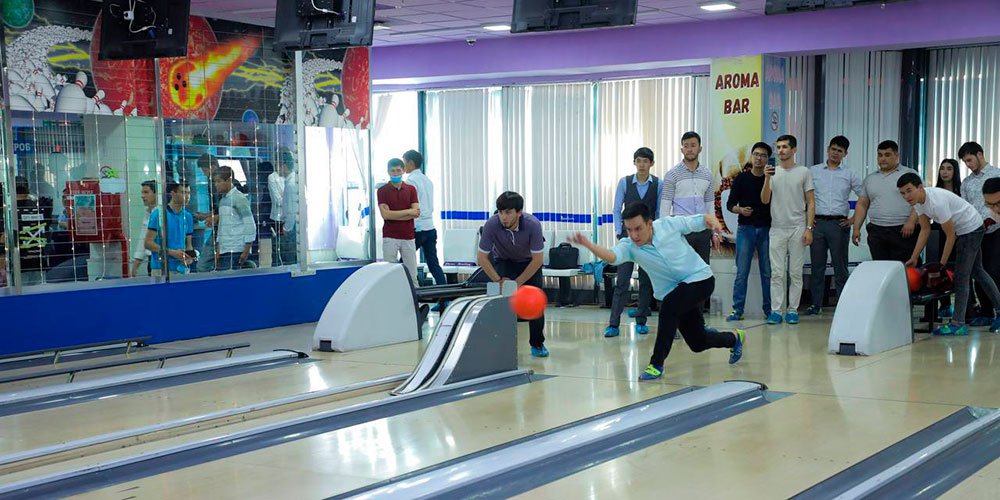 Grants, financial aid
Applicants must fulfill and meet the following requirements:
Motivation letter;
Successfully pass exams in all subjects during the academic year/have high academic performance;
Pass all exams in all subjects with excellent marks according to the results of the semester;
Have letters of recommendation from at least 2 professors and teachers with regular and active participation in the classes;
Active participation in international and republican scientific-practical conferences and competitions of various levels in their field of education, receiving 1-2-3 places;
Active participation in various events of the institute's public life;
In addition to knowledge of the state language, have a certificate confirming the level of knowledge of at least one foreign language (Korean - TOPIK - 4, or English - IELTS - 6.0);
Personal qualities, behavior and other advantages of the candidate are evaluated.
Particular attention is paid to ensuring that 3rd and 4th year students have scientific articles in domestic and international journals published during the academic year at the time of applying for the educational grant (priority is also given to those whose articles were published in the journal, indexed by the Scimago system).