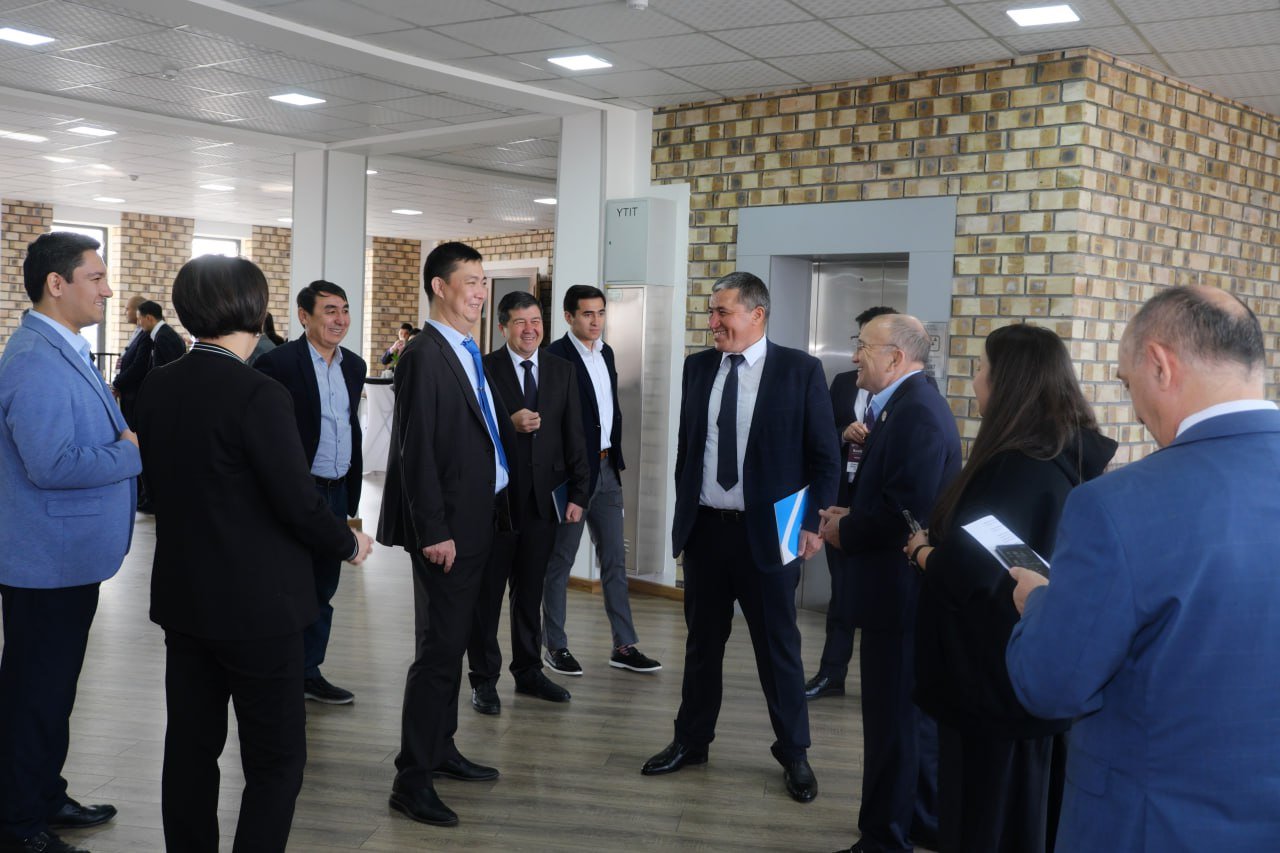 BasQosu - Summit of Rectors of Higher Education Institutions 11/17/2023
---
On November 17 of this year, the summit of university rectors, BasQosu began its work at Kimyo International University in Tashkent. The summit was held on the initiative of Almaty Management University, one of the partners of Kimyo International University in Tashkent.
About 80 representatives of higher education from Uzbekistan, Tajikistan, Kazakhstan, Kyrgyzstan, Australia, Mexico, Peru and Germany arrived to participate in the conference.
In accordance with the agenda, comprehensive debates took place on such topical issues as the prospects for multilateral cooperation and taking it to a new level, the transformation of international and regional education, the history of universities and their future prospects.
Rector of Kimyo International University in Tashkent Janpolat Kudaybergenov, opening the summit, expressed sincere gratitude to the guests for participating in this important event dedicated to innovations and problems of higher education, noting that this is a confirmation of common desires to expand comprehensive and mutually beneficial cooperation.
The summit provides a platform for exchanging ideas, discussing issues and trends in higher education, and promoting collaboration and innovation between universities.
This summit is important for sharing best practices, creating collaborative networks and shaping the future direction of higher education around the world.
At the end of the summit, the founder and president of Almaty Management University Asylbek Kozhakhmetov, speaking, noted: "We believe that this event will take cooperation between educational institutions to a new level, and will become the basis for the exchange of new ideas and opinions on the development of higher education in Central Asia."
After the official event, guests were invited on a tour to familiarize themselves with the activities of Vosiq International school and kindergarten and Kimyo University Hospital.
---