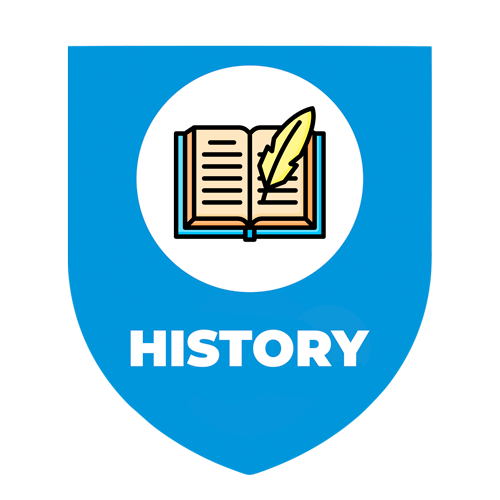 History
Introduction
The Academic direction "History" teaches students disciplines focused on obtaining scientific and theoretical knowledge, the ability to observe and analyze the main events in the history of Uzbekistan and the world history, as well as the formation of theoretical and methodological knowledge, skills and professional competencies in historical science.
 
Kimyo International University in Tashkent is interested not only in providing students with theoretical and practical knowledge, but also in applying this knowledge in their future professional activities. Therefore, the main basis of education is practical skills.
Purpose of the program
The main goals of the academic direction are as follows: to create a sufficient educational and methodological base for students to receive a quality education in their chosen direction, to clarify micro historical and macro historical periods, to develop methodological recommendations, prepare texts of lectures on comparing ancient and modern maps, cooperation with innovators and creative historians, paying special attention to students in the field of education, systematic work in this direction.
Result
Graduates of the Academic direction "History" will be able to work in private, state and international educational institutions, educational management bodies, scientific and educational research institutes, museums and archives, non-governmental and non-commercial organizations, in particular, political parties.
 
Entry requirements
You can start your desired study programme at Kimyo International University in Tashkent by completing the following requirements:
First you need to register on the admission.kiut.uz website.
Required documents for admission:
Passport copy (color)
A copy of the diploma / certificate from the lyceum / college / high school (color)
An electronic photo taken within the last 3 months - 3.5 cm × 4.5 cm
All the necessary documents listed above must be uploaded to the admission.kiut.uz website in electronic (scanned) form (the size of each document should not exceed 2 MB, JPEG or PNG format).
However, applicants with an IELTS certificate of at least 5.5 are exempted from taking the entrance exam in English and the maximum score in this subject will be inserted.
Also, after entering the university, "History" students will be able to choose the language of the form of study (English, Russian or Uzbek).
The subjects of entrance examinations are History and English language.